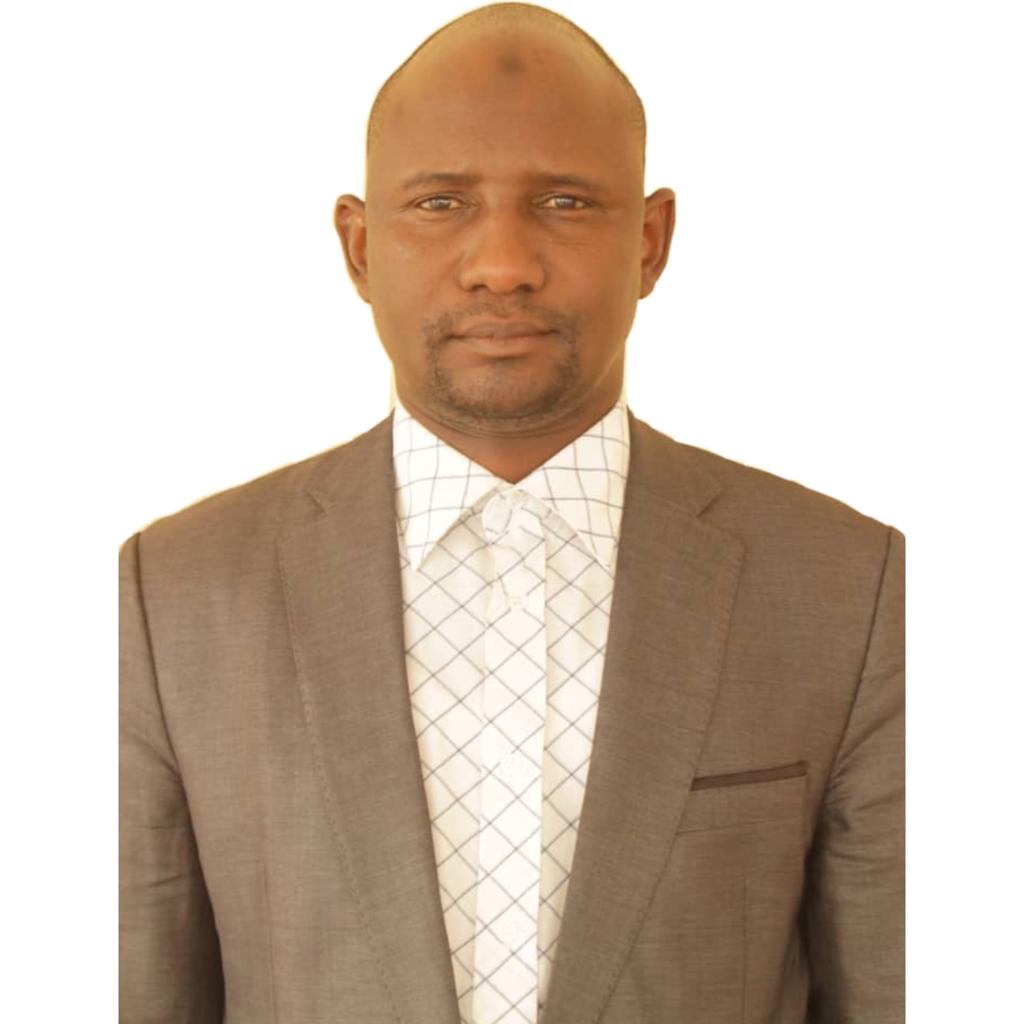 Dr. Umar Mohammed
Director
Brief History of the Unit
The Academic Planning Unit of the Federal University of Kashere was established in September, 2012 with Prof. S.L. Kela as the pioneer Director. The unit is charged with the responsibility of harmonizing and organizing academic policies of the University in an advisory capacity to the Vice-Chancellor and other units of the university. In September, 2016, Professor Abdulkarim Ishaq was appointed as Acting Director. In June, 2017, Dr. Umar Gurama was appointed as the third Director. In November, 2018 Dr. Muhammad Namadi was appointed as the fourth Director and Dr. Umar Mohammed was appointed on the 12th  December 2020 as the fifth and current Director.
The Philosophy of the Unit To provide a plan that will have adequate facilities and manpower to produce well trained and functional graduates for global service.derives its mandate from the general Philosophy of the University, the adopted University Master Plan, NUC Standard and professional ethics.
To serve as an accurate data reservoir on academic programmes, students' and staff for effective decision making.
Services offered by the Unit
The services offered by the Academic Planning Unit are:
To annually update, analyze and project population data for planning and preparation of the University's recurrent budget and resource allocation based on the approved budget of the University;
To assist in the development of new guidelines and criteria and review of existing ones;
To collect data on trends in University activities such as enrolments, staffing, staff training, graduate output etc and make such data available for research;
To collect, analyze and interpret relevant data from all the units of the University;
To prepare academic programmes for NUC accreditation by carrying out Mock accreditation exercises;
To document and store information on all academic programmes of the University;
To ensure that the University complies with and maintains Minimum Academic Standards;
To make projections and advise the Vice-Chancellor on areas of major concern and vigilance;
To participate in curriculum review activities and ensure compliance with guidelines and procedures for the establishment of new programmes;
To provide data backed information on academic operations of the University;
To publish University records, statistics, research reports etc;
To regularly update and evaluate data from relevant University units to analyze the performance of the University;
To monitor Lectures and examinations to ensure smooth conduct of academic activities.
Staff of the Academic Planning Unit
| | NAME | RANK |
| --- | --- | --- |
| 1 | Dr Umar Mohammed | Director |
| 2 | Chabiya D. Terrang | SPO |
| 3 | John Pindar Banu | SPO |
| 4 | Adama Gurama | Planning Officer I |
| 5 | Abdulrahman Ibrahim El-Yakub  | Planning Officer I |
| 6 | Garba Ishiyaku | Planning Officer I |
| 7 | Ahmed Jibrin Bala | Planning Officer I |
| 8 | Abdulkadir Ibrahim | Planning Officer II |
| 9 | Alhaji Waziri | Planning Officer II |
| 10 | Ibrahim Lawan Tukur | Planning Officer II |
| 11 | Mohammed Umar Zalli | Planning Officer II |
| 12 | arida Haruna Mohammed | Planning Officer II |
| 13 | Oseni Kazeem | Planning Officer II |
| 14 | Mohammed Hadi Adamu | Planning Officer II |
| 15 | Jonah Lamanto Ishaya | Planning Officer II |
| 16 | Milami Iliya D. | Planning Officer II |
| 17 | Dauda Bulus | Planning Officer II |
| 18 | Hussaini Dadum Hamza | Planning Officer II |
| 19 | Hauwa Mohammed A. | Planning Officer II |
| 20 | Abubakar Ali Mohammed | Admin. Ass. |
| 21 | Abdulrashid Ibrahim Musa | Admin. Ass. |
| 22 | Mansur Musa Hassan | Admin. Ass. |
| 23 | Simon Mathew Adamu | Confidential Secretary |
| 24 | Mohammed Salisu Doma | Clerk |
| 25 | Kabiru Shehu | Clerk |
| 26 | Mansur Mohammed | Clerk |