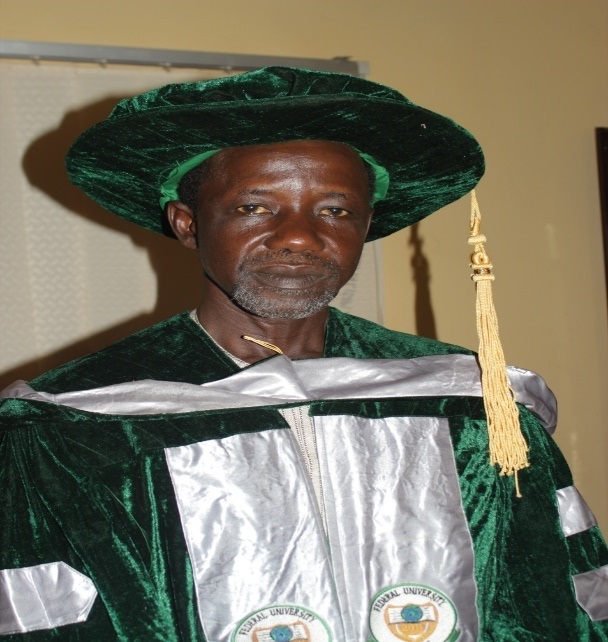 Dr Ahmed Wali Doho
Head of Department
The philosophy of the department is to educate students to heave sound knowledge of the discipline and to understand, analyze the various factors  that influence politics and social development in the contemporary international system. Students are trained to understand the diverse worldviews by participating and contributing to global discourse.
The mission of the department is to serve as the centre of excellence in teaching, learning, research and community services.
Vision, the department aims to provide solutions to diverse governance in Nigeria, Africa and the World at large. This will adequately prepare students to serve in various capacities in the Nigerian political environment and beyond as well as mature for the challenges of work environment and further studies.
Faculty of Humanities, Management and Social Sciences Departments