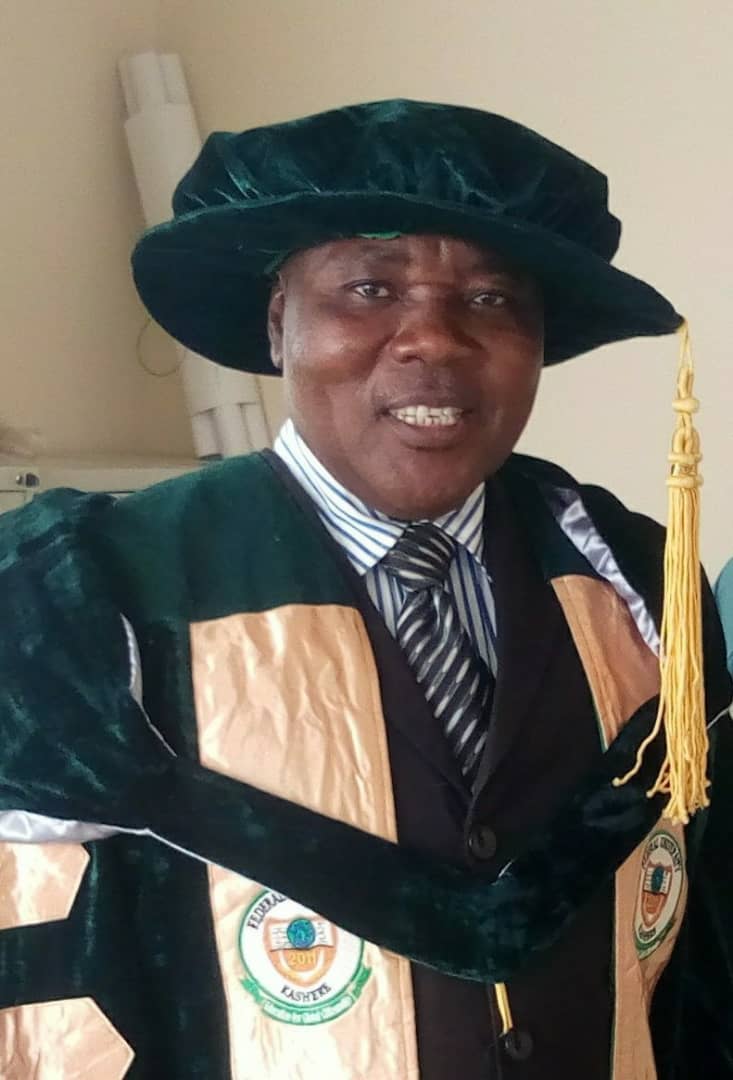 Dr. Yakubu Ibrahim Wunti
Head of Department
The Faculty of Education, Federal University of Kashere was established in 2011, with two departments initially, these are Department of Science Education and the Department of Educational Foundations with Dr. Salisu Ali Rakum as the pioneer Head of the Department of the while the current head of Department is Dr. Isaac Adamu Msheliza.
Educational Foundations courses to be the basis for producing quality teachers who are internationally competitive and can give the Nigeria Nation the desired transformation not only through teaching and learning process, but also through research.
The mission of the Programme is to provide potential Educational Administrators and Counselors for over various Educational levels through vigorous training that will enable them to develop professional skills for service to the community, and the world at large.
The Education and Administration and Planning, Guidance and Counseling units of the Department of Educational Foundations aspires to be globally recognized as a center of excellence, offering an excellent service to humanity in terms of research and Teaching. The programmes intends to develop a broad and realistic view of life's opportunities at all levels of training and promote attitudes which will assist in making of realistic choices and adjustments resulting into satisfaction and effectiveness.
The objective of the programme is to produce highly competent teacher who have sound knowledge of educational foundations that can guarantee effective Curriculum implementation.  Specifically, the department intend to:
Produce teachers who can interpret the Nigerian school curriculum and are conversant with the various level of teaching plan.
Produce teachers who are not only conversant with the various teaching methods, techniques, strategies and approaches but who can also use them in actual teaching.
Produce teachers who know and can use various instructional materials to aid learning. Who can improvise such materials where they are lacking. They must also be competent to use educational technologies where available. 
Produce teachers who are equipped with sound knowledge of Educational Psychology, Sociology of Education, Guidance and Counseling skills.
Faculty of Education Departments