Mathematics and Statistics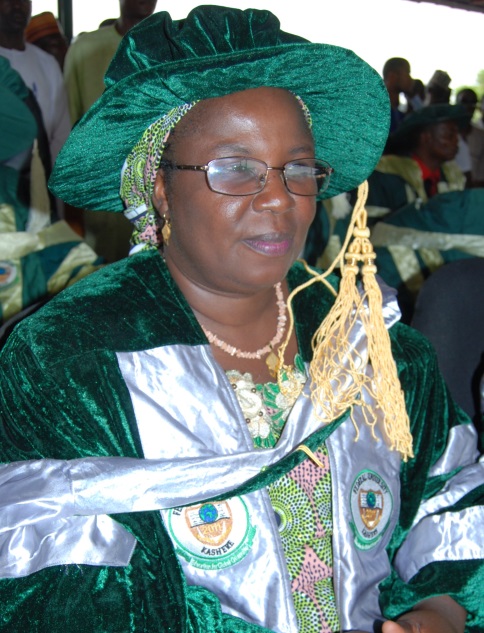 Dr. (Mrs) Asabe Ibrahim
Head of Department
PAGE UNDER << CONSTRUCTION >>
B Sc. Mathematics Programme
The Department of Mathematics aspires to be globally recognized as a centre of excellence for interdisciplinary research and teaching. The Programme will promote a comprehensive, innovative and dynamic learning environment that meets the changing needs of student population.
B Sc. Mathematics Programme
The Programme mission is to provide students with rigorous training that enables them to develop reasoning and analytical skills and pursue graduate degrees for service to the communities and the world at large.
B Sc. Mathematics Programme
The aim of this programme is to produce graduates with the abilities of tackling mathematical and computational problems of the society and the world community at large, through the acquisition of the solid foundation knowledge of the mathematical sciences.
The objectives are:
To develop in the students the enabling capacity to develop mathematical models to solutions to various scientific and socioeconomic problems.
To produce mathematics graduates that will compete favourably with their contemporaries in the labour market in Nigeria and the world at large.
To widen the knowledge base and enhance the capacity of students to address the general mathematical problems of the pure and applied sciences.
To prepare students intellectually to pursue postgraduate research studies in all areas of mathematics and related fields.
To produce graduate that are self-reliant and job creators.
BSc Mathematics_Students' Handbook 2019_2023
Old Students' Handbook 2015