Agricultural Economics and Extension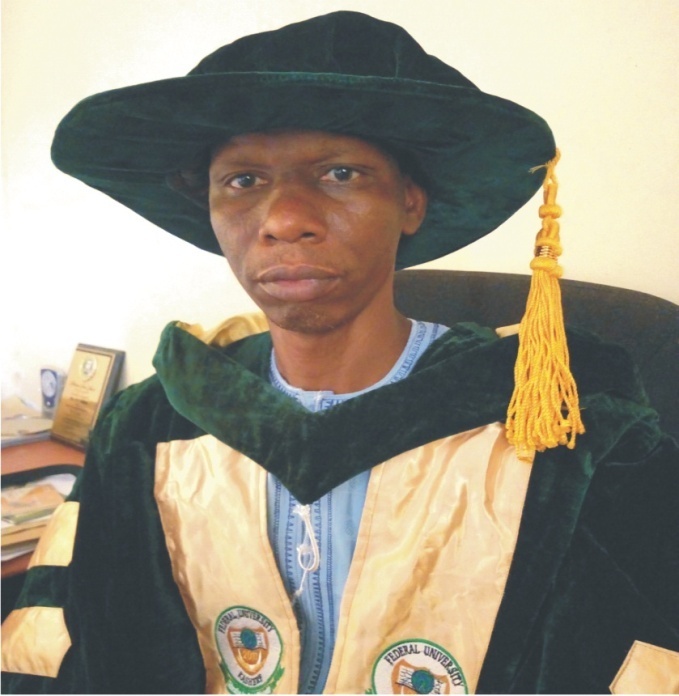 Dr. Ya'u Adamu
Head of Department
The philosophy of the department is to train graduates that are adequately equipped with knowledge and practical skills in areas of Agricultural Economics for high level manpower to pursue careers in academics and research for the nation and global community.
Vision of the Department:
To encourage and expose our graduates with knowledge of preparing formal and non-formal education for better decision making in agricultural production of today's diverse and challenging economy through teaching, research and community service.
Mission of the Department:
To produce technically competent graduates by exposing them to economic analysis in making decisions involving agriculture, agribusiness, natural resources and environment through teaching and research, there byoffering them the opportunity to be global competitors in the economy.
Faculty of Agriculture Departments