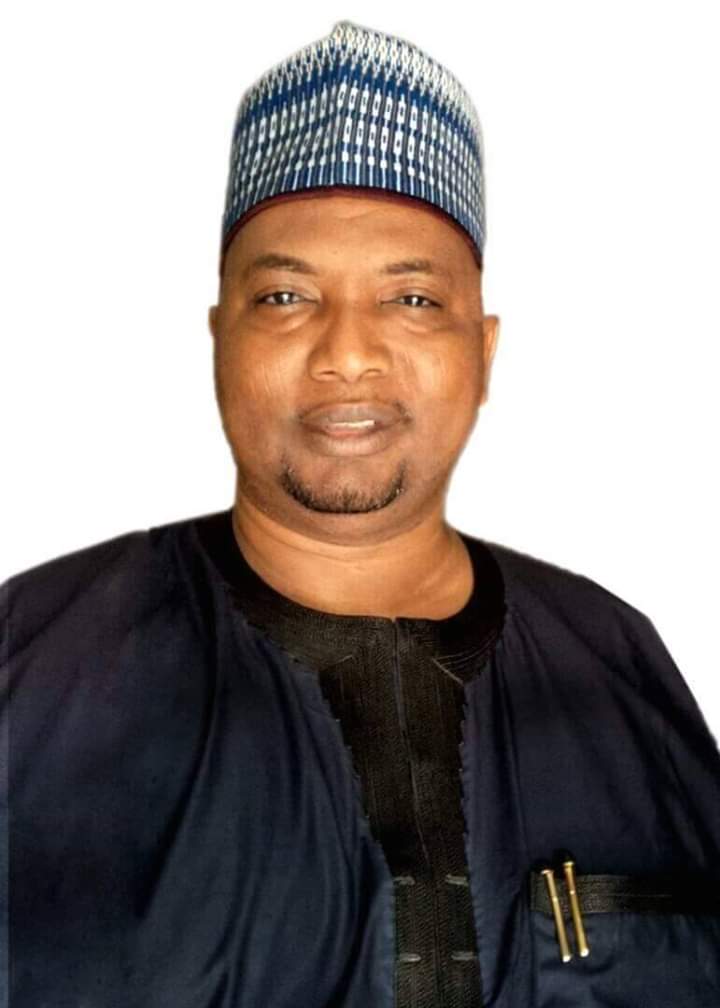 Prof. Shehu Usman Hassan
Dean
The mission of the Faculty of Management Sciences is to advance relevant knowledge and develop employable, innovative and diverse graduates to co-create value for society through developing and improving students' understanding of contemporary financial and management issues at various stages of development in Nigeria. Other specific missions are to:
Nurture and develop quality professional manpower with capacity to operate in a dynamic world.
Develop a public-oriented professional human capital relevant to national and international organizations.
Develop, in students, capacity to serve as trained change agents in private and public organizations.
Facilitate the acquisition of knowledge through Research in the area of Accounting, Finance, Business, Management, Marketing and Human Resource Management.
Facilitate delivery of practical benefits of Research to the Society.
The vision of the Faculty is to produce a pool of graduates with a burning desire to contribute to Nigeria, Africa and Global development by equipping them with a broad knowledge of the various disciplines in Management Sciences and producing human capital for the commercial, industrial, public service within Nigeria and the entire world.
The goal is to produce high quality competitive and creative thinking graduates with theoretical and practical knowledge, positive thinking, entrepreneurial attitudes, innovative and problem solving capacity, communication and research skills and at the same time possess high ethics, traits, belief, goals and values and value judgment to serve and maximize the social benefits of the community at large.
The establishment of the Faculty of Management Sciences was approved by the University Senate on 3rd of March, 2018. The Faculty was carved out from the Faculty of Humanities, Social and Management Sciences. The new Faculty of Management Sciences was established out of the need to make administration of academic programmes in the Management Sciences effective and efficient.
The Faculty has Four (4) Departments, namely: Accounting, Business Administration, Marketing and Public Administration. The Faculty currently house BSc. Accounting & BSc. Business Administration. However, the Faculty is expected to commence new BSc programmes in 2020/2021 session. The new programmes are BSc. Marketing, BSc. Public Administration, BSc. Entrepreneurship Development and BSc. Procurement Management. The BSc Accounting and BSc Procurement Management are domiciled in the Department of Accounting while the BSc Business Administration and BSc Entrepreneurship Development are residence under the Department of Business Administration. BSc Marketing and BSc Public Administration are domicile in the Department of Marketing and Department of Public Administration respectively.
For Post Graduate Programme the Faculty is presently providing Masters in Accounting (MAC) and Masters in Business Administration (MBA). However, the Departments of Accounting and Business Administration have already secured an NUC approval for MSc Accounting, MSc Business Administration and PhD. Accounting accordingly. The approved programmes are expected to take off shortly in 2020/2021 session.
The B.Sc. programmes are particularly designed to prepare students to become professionals in all the functional areas of Management Sciences. This is achieved by providing a broad, qualitative, analytical and highly technologically-based management science education; necessary for success in public/private sector and society at large. The post-graduate programmes are designed to expose students to a framework of theories and develop a set of analytical tools which equip them with quantitative and analytical skills for creative decision making in relevant spheres of industry, administration, academics/research.
Faculty of Management Sciences Departments