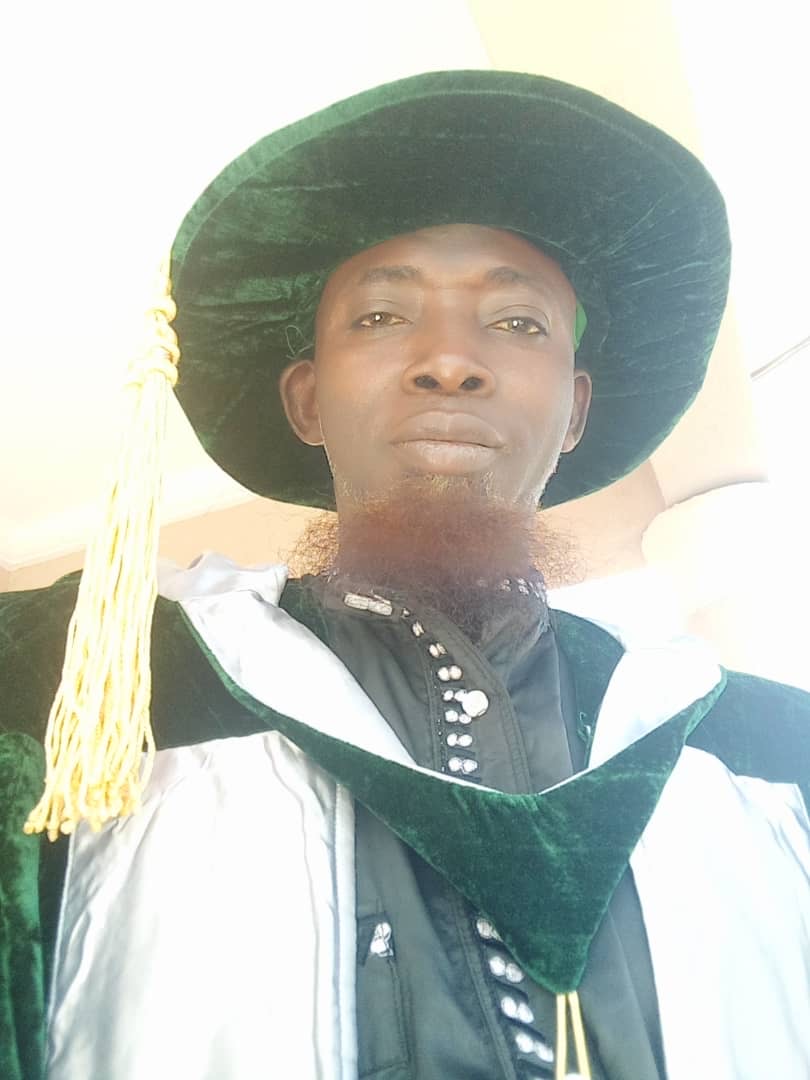 Dr. Abdullateef Akintunde Raji
Head of Department
To produce graduates of biology with necessary knowledge and skills to enable them face the ever emerging global challenges.
The Department embraces and integrates all aspects of the life sciences and related teaching, research, and educational outreach. It develops and delivers an effective, modern curriculum for undergraduate majors in Biology, contributes to knowledge and societal development through faculty and student research, and service learning. It establishes a departmental environment grounded in open and honest communication, mutual support, recognition of diverse individual contributions, and trust.
To develop a platform of innovative and effective approaches that integrates scholarship with multi-disciplinary research, and provides campus-wide leadership in the integration of life sciences.