Languages and Linguistics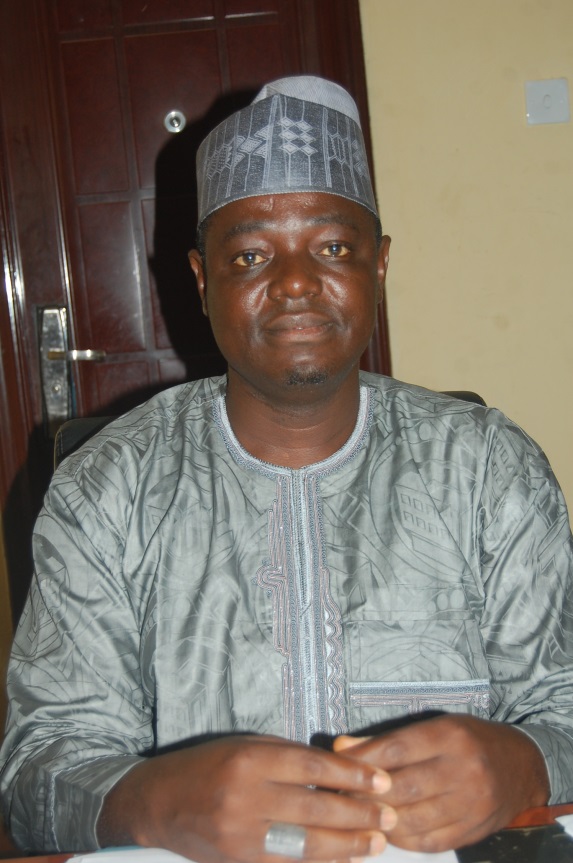 Prof. Adam Adebayo Sirajudeen
Head of Department
As part of the liberal arts, the mission of the Languages department is to: "prepare graduates who creatively address the challenges of the world through the vehicle of language." Specifically, the mission emphasizes critical thinking about language and language use, problem solving through language, and expressing ideas clearly and concisely in speaking and writing in order to achieve adequate self-expression and self-actualization in language. We encourage students to develop a global perspective and an appreciation and tolerance for a more diverse society vital for living in an increasingly interdependent world.
As a languages department, our vision of language study is encompassed by the following beliefs:
We believe that language study refers to self-discovery, understanding one's natural and social worlds, and taking informed action in a globalized society.
We define a linguist/literary artist as any individual engaging in conceptual change, and teaching as an intellectual activity.