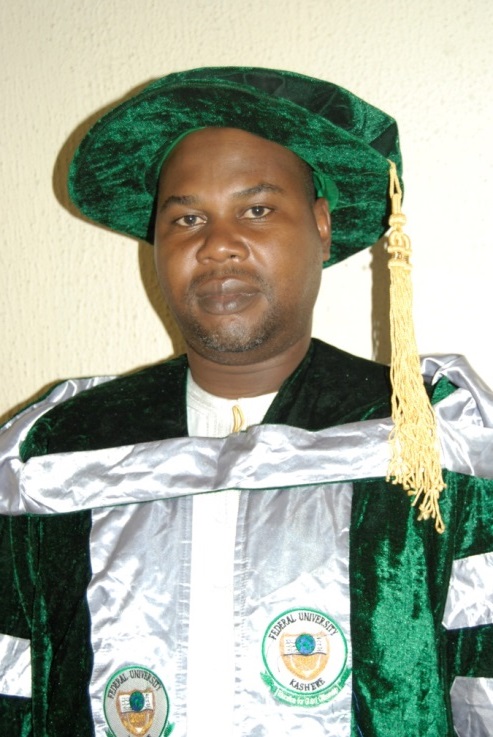 Dr. Bibi Umar Muhammed
Head of Department
The Department is guided by the philosophy that well-informed global citizens must have a clear understanding of global human and environmental dynamics in order to derive new ideas for positive change. This philosophy is guided by the idea of maximum spatial interaction.
Our mission is to train geography students to clearly understand the physical and human environment from a global perspective and also have an in-depth knowledge of the implications of global environmental dynamics on the local environment.
The vision of the programme is aimed at developing and producing well-trained professional Geographers and Environmental managers in the different fields of Geography. Students are trained to become proficient in the field of research and service sectors of the economy. This is achieved through intensive field exercise and laboratory practical.
Faculty of Humanities, Management and Social Sciences Departments