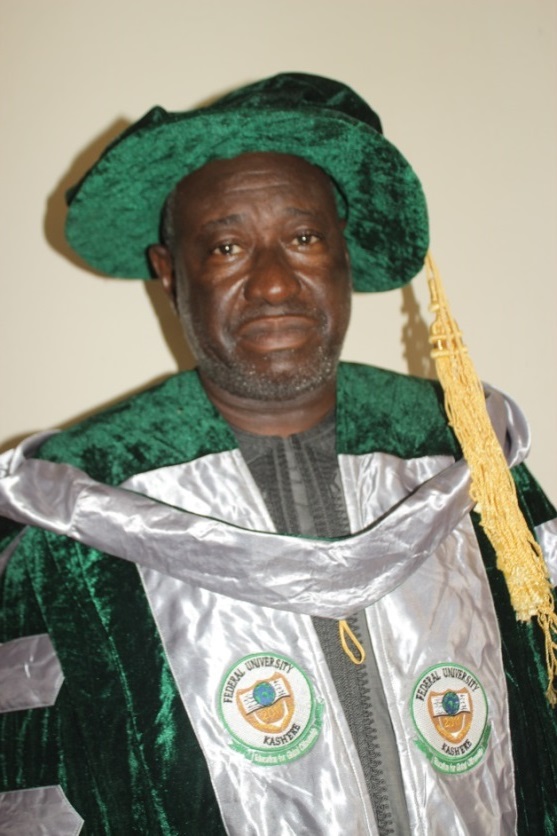 Dr. Mohammed Mustapha Namadi
Head of Department
The underlying philosophy of the programmes in Sociology is to produce competent individuals who are well-grounded in sociological concepts, theories, and the methodology needed to analyse and proffer solutions to social problems at the local and global levels.
The Department of Sociology intends to provide qualitative and specialized knowledge and skills to the students for the provision of services to the community, state and nation building.
The mission of the Department of Sociology is to produce competent scholars, reputable researchers, social policy and decision makers that will serve their community, nation, and the international community.
Faculty of Humanities, Management and Social Sciences Departments