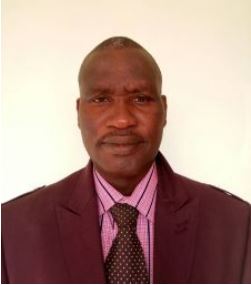 The Faculty of Science Federal University of Kashere, Gombe State came into existence since the take-off of the University in 2011. It has four(4) Departments with total of five(5) degree programmes as follows:
Department of Biological Sciences – B. Sc. Biology
Department of Chemical Sciences – B. Sc.  Chemistry
Department of Mathematics and Computer Science – B. Sc. Computer Science and B. Sc. Mathematics.
Department of Physics – B. Sc.  Physics.
The Faculty is focused towards producing skilled manpower through excellent knowledge in teaching and research for overall national growth, development and sustenance.
The mission of the faculty is to produce highly skilled scientists and researchers for addressing critical challenges with the aim to enrich solution, thus positioning the country on the platform of science and technologically advance nation.
To be a prime catalyst for transforming the country into Centre for Research and Innovation in Science and Technology with global standard.