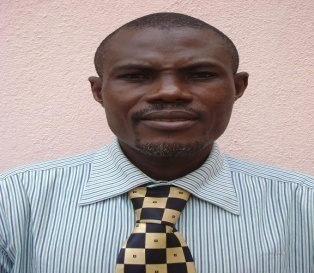 Dr. Ahmed T. Shittu
Head of Department
Department of science education was established on May, 2013 under Faculty of Education. The Department is running 7 programmes and has graduated 3 set of students from inception to date. The department has 27 academic and three (3) non academic staff.
Science Education is a teacher education programme meant to produce Senior Secondary School and college teachers who are knowledgeable in the subject matter and methodology of the subject. They are to have all relevant skills to succeed in their work.
In line with the Vision of the University, the Department of Science Education has the vision of preparing Science teachers with the knowledge, skills, and dispositions they need in order to serve their community, state, nation and the world through excellence in teaching, research and service.
The mission of the Department is to serve as a place for learning through excellence in teaching research and scholarly activities and serve the community, state, nation and the world.
Faculty of Education Departments