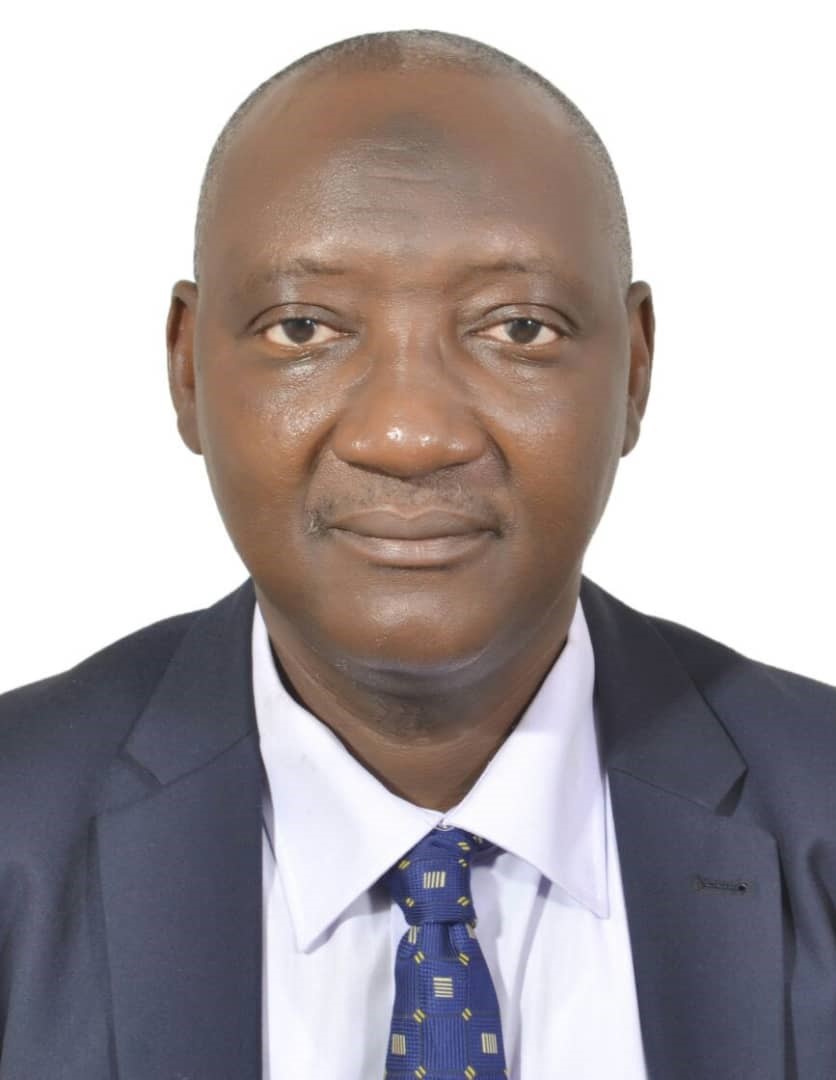 Prof Jibril Attahiru ALHASSAN, CLN
University Librarian
The Library is a two – storey building, located at a strategic position making it access able to the entire university. It has five divisions which include; Technical Service Division, Reader Service Division, System and Multimedia Division, Reference and Information Services Division, Serials Management.
The library have a collection of over 17,000 volume of printed books, over 3,000 journal publications, numerous databases of e-books and e-journals, reference resources both print and non-print, government publication and up-to-date daily newspapers.
Today, conventional searches are a common feature among staff and students of the University. With staff strength of 20 professionals and 8 Para-professionals, and 35 junior non-professional staff in the entire university library system, the library management is striving to upgrade the IT skills of the staff to cope with challenges of the information age.
The library was established in 2011 with the creation of Federal University Kashere. The library took off in a temporary building. The library has relocated to its permanent site, which was commissioned in 2019.
The mission of the library is to support scholarly activities with the provision of relevant and state of art information resources
The vision of library is to provide a creative commons for realizing the full potentials of the developmental credence of the university.