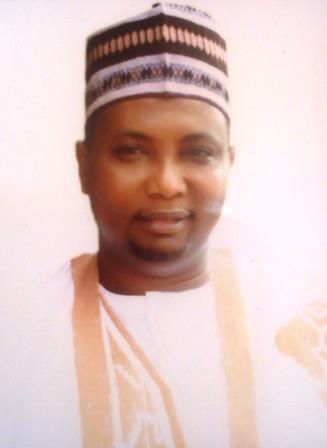 Prof. Said Adamu
Head of Department
The philosophy of the programme is geared toward developing accounting knowledge and skills to equip the students and make them relevant to a modern, dynamic, and monetized economy, with hands-on mentality to tackle the challenges of professionalism, ethics, and enterprise decision making. The programme is designed to inculcate in the student the ability to identify, analyze, interpret and offer solutions to complex financial problems that may arise from the technological changes in the business environment in accordance with global best practices.
The mission of the Department is to provide quality instruction to students to prepare and develop them for successful careers Accounting, Business and Entrepreneurship so that they maintain high academic standard and render service to society
To be a globally renowned Centre of Accounting, Business and Entrepreneurship Education and Research.
Faculty of Management Sciences Departments